- SENIOR LIVING AT ITS BEST -
---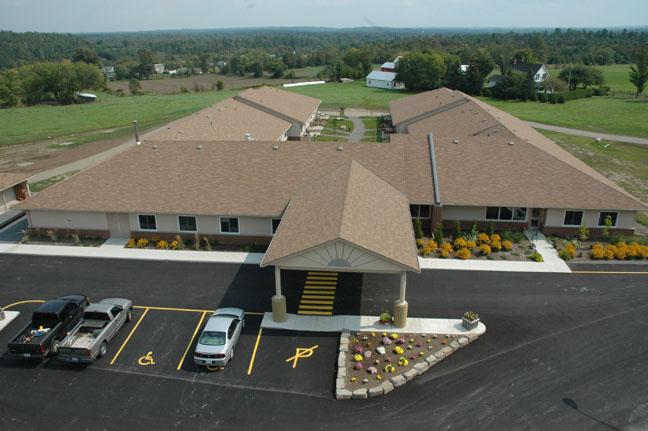 A community project, owned by Eganville and Area Long Term Care Corporation,
a not-for-profit, registered charity
Imagine having your own patio and outside exit.
Imagine living in a country atmosphere within a village setting.
Imagine being able to walk about and view the valley.
Imagine having breakfast or lunch in your own apartment and dinner
prepared for you in the dining room.

Just imagine Living at Fairfields!
---